Genero: Doom/Folk Metal/Agonic Doom Folk
Pais: Chile
Lanzamiento: 2005

Comentario: Uaral nace de la madre tierra y sus lamentos.. plasmados en sensaciones muy personales. Las melodias de Uaral son amplias cuestas de Dolor y Descontento. Un disco muy bueno .. con sonidos acusticos pero etereos.. Esta es la version 2005 de este genial album publicado en el 2003 .. contiene bonus track.

Recomendado !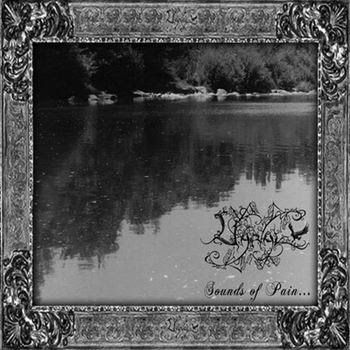 .Tracklist.
1. Lost
2. Surrended To The Decadence
3. Eternal Beauty Of Trees
4. Sounds Of Pain
5. Niche
6. Depression
7. La Vaga Esperanza De Ser
8. Uaral
9. Surrender To The Decadence [Demo Version/Bonus Track]
MegaUpload
[Descarga/Dowload]
RapidShare
.mirror.