Estilo: Doom Metal / Folk Metal
Pais: Chile
Lanzamiento: 1998

Pagina Oficial: http://www.uaral.cl/

Comentario: 'Laments'EP .. trabajo editado en el '98 .. 'Uaral' .. es facil dejarse envolver por el sonido de 'Uaral' por sus lamentos.. por el sentir tu cerebro dezgarrarze con cada lirica.. y sentir en si la agonia de su guitarra en la piel.. Espero lo disfruten .. tanto como yo...



.Recomendado.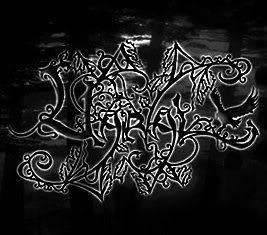 .Tracklist.
01. Intro
02. The Writing And The Cry...
03. Lament
04. Surrendered To The Decadence [Part II]
05. Eterno En Mi
[DESCARGA]
[Alternativa]
Pass:
http://7shadesofmetal.blogspot.com